170 & Delmar
Welcome to University City! Established in 1906.
Forsyth
With a Bakery, BBQ, Bowls, & more!
North & South
See What's Happening at North & South and Delmar
Old Bonhomme & Delmar
Explore University City.
Olive District
More than 200+ Diverse and Unique Businesses are Located on Olive Blvd.
Pershing
Where Innovation and Creativity meet
U City Loop
Designated "One of the 10 Great Streets in America"
Vernon
Hungry? Check out the unique Restaurants on Vernon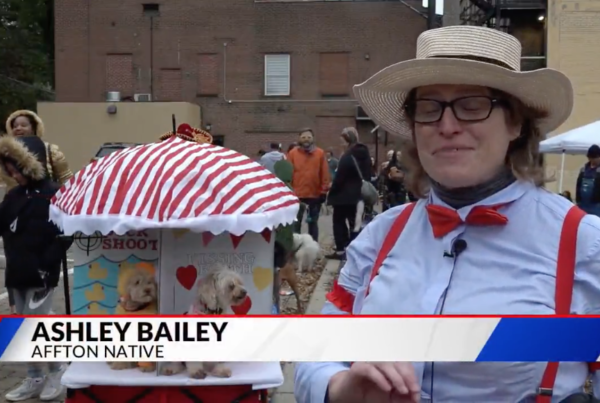 Flurry of furry friends gather for Halloween pet parade at the Loop
by: James Atherlay Posted: Oct 28, 2023 / 07:12 PM CDT Pet owners from all over the St. Louis area visited Delmar Boulevard in University City, so their pets could have their time in the limelight, for this year's "Halloween Pet Parade in the Loop." The parade route was short, with the…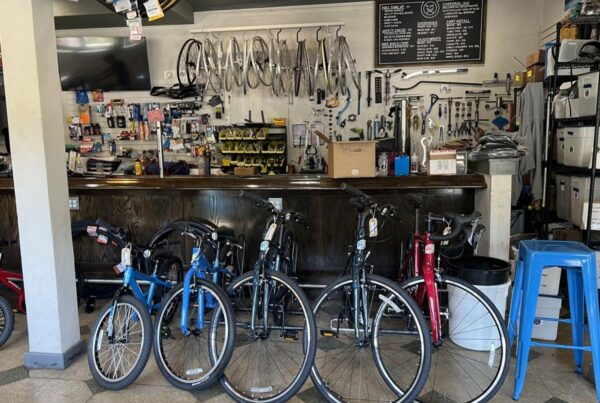 Cursed Bikes & Coffee blends biking culture and espresso in University City
Rebecca Davis Oct 10, 2023 | After pivoting from his previous work in architecture, Gerhardt was ambitious about bringing a combination coffee shop to St. Louis, which led him to open CB&C in 2017. He says the pairing of coffee and cycling is a more familiar concept in larger cities, where…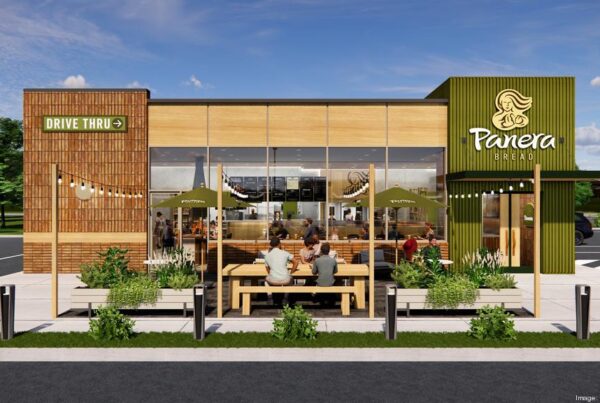 Panera Bread to open new St. Louis-area location next week
BY CONNOR HART // OCTOBER 3, 2023 | UNIVERSITY CITY, Mo. — Panera Bread is coming back to University City. The bakery-café, known locally as Saint Louis Bread Co., will open a new location Oct. 10 as part of the Market on Olive development. Located at 8618 Olive Blvd., near…
VIEW ALL POSTS