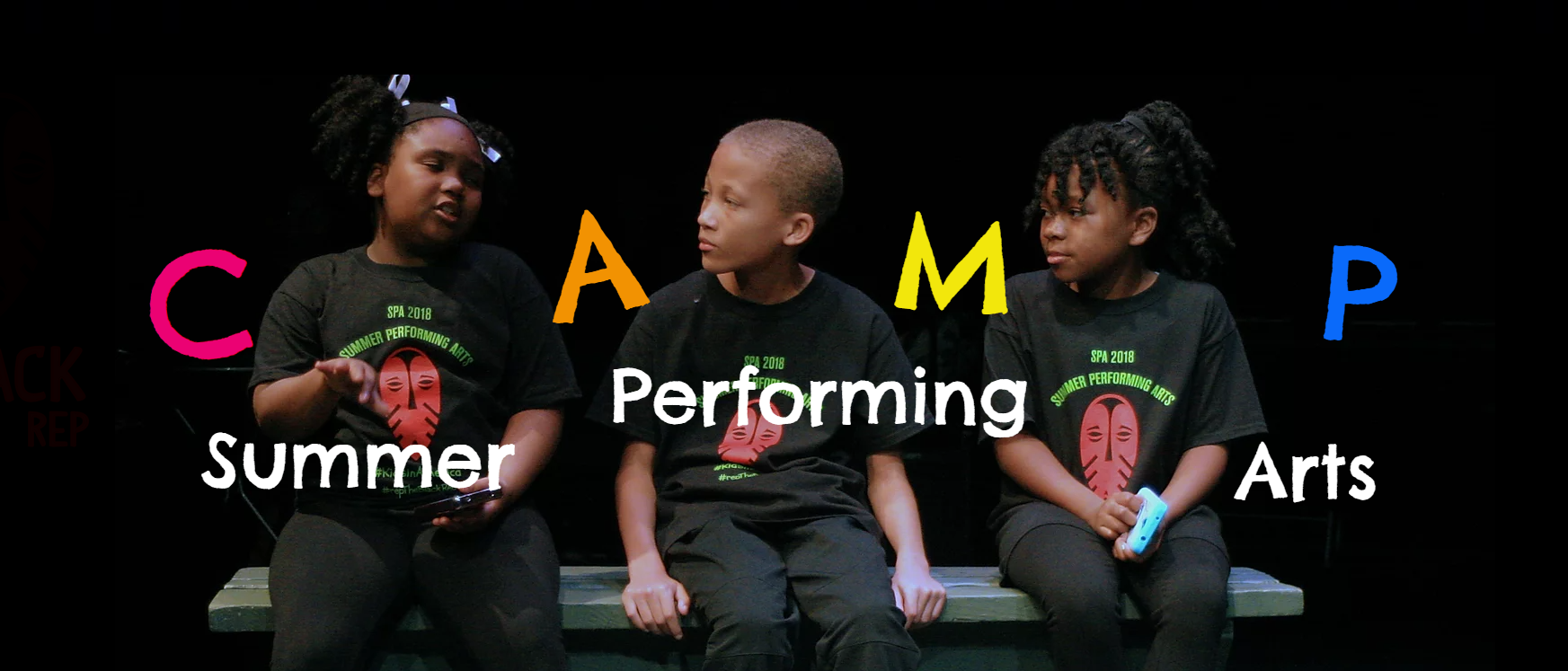 Each year The Black Rep provides an 8-week arts intensive which is designed to provide students in the community with an exciting opportunity to train in artistically expressing themselves through Theatre, Acting, Visual Arts, Dance, Movement, Playwriting, and Music.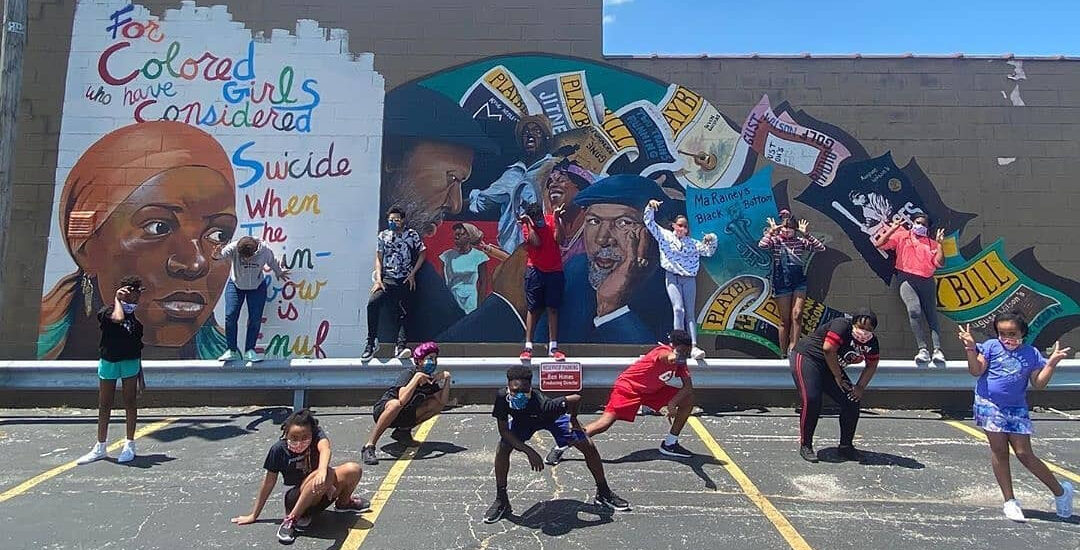 Founded in 1976 by Producing Director Ron Himes, The Black Rep is the largest, professional African-American theatre company in the nation and the largest African-American performing arts organization in Missouri.
After its inception, Himes began to take the company on the road, performing for people everywhere by touring college campuses, community centers and various art / theatre festivals. The Black Rep started to draw such huge crowds when they performed and in 1980, the company took residence in the former Greeley Presbyterian Church's sanctuary on the corner of St. Louis Avenue and 23rd Street, renovating the interior into a theatre space. During the 1980′s, the company began to hire guest actors, directors, designers and choreographers locally and nationally. In addition, The Black Rep began presenting regional dance companies and a musical film series.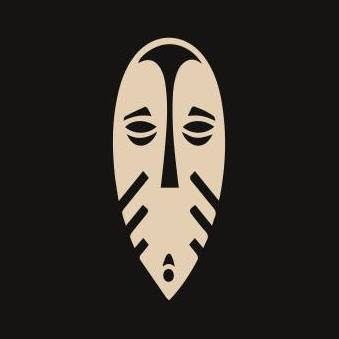 By 1986, the company became the only African-American theatre in the Midwest to operate under a contract with the Actor's Equity Association, guaranteeing union wages to its actors and stage managers. Later in the eighties, The Black Rep decided to narrow its focus to only producing African-American live theatre.
In the early 1990′s, The Black Rep relocated to the heart of Grand Center, St. Louis' arts and cultural district, where it makes its home in the beautiful, renovated 467-seat Grandel Theatre. At the Grandel, mainstage productions are performed for an audience of more than 25,000 annually.
With an eye toward future growth and continued artistic excellence, in 2005 the board of directors added the position of Executive Director to The Black Rep staff leadership. Rudy Nickens, affiliated with the company since its inception, was selected for the post.
Today, The Black Rep performs at the Edison Theater at Washington University in St. Louis.The company continues to produces quality professional dramas, comedies and musicals by primarily African-American and third world playwrights. The company has produced the works of Pulitzer Prize winning playwrights August Wilson, Dominique Morisseau, George C. Wolfe and Lynn Nottage, and Tony Kushner. In addition, the company maintains an award-winning Education and Community Program, including classes and workshops for adults and youth, touring productions, the Summer Performing Arts Program, the Teen Tech Program and the Professional Internship Program.
Mainstage productions and Education programs combine to reach more than 80,000 people annually. The company is pleased to entertain the most diverse theatre audience in the St. Louis region.
Celebrate with The Black Rep as it continues to bring the magic of live theatre to everyone. Join us…Entertaining Diverse Audiences. Educating Promising Youth. Enriching Our Community.